Mark Cuban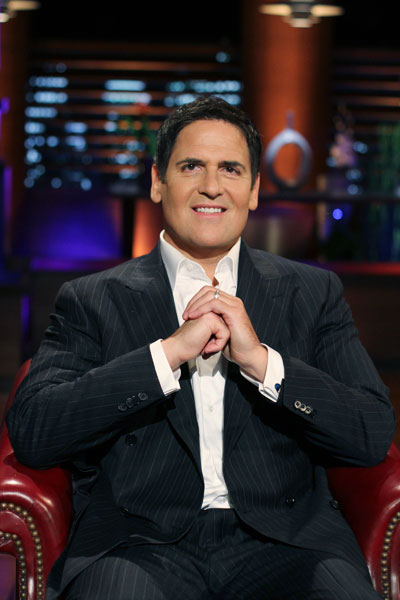 Billionaire Mark Cuban is in his second full season as one of The Sharks. He is the owner of the Dallas Mavericks and invests in companies, both on and off ABC's Shark Tank TV Show. Mark Cuban has launched several companies including Broadcast.com (originally known as Audionet), a company that I enjoyed using in the nineties. He later launched the successful television network, HDnet.
Engaging Mark Cuban
Most surprising about Billionaire Mark Cuban is his willingness to engage challenges from people who he has nothing to gain. If I had one question to ask him, it would be why he gives them the time. In my opinion, he is doing it for sport. Another possibility is he likes beating up people who he thinks are bullies.
Season four has Cuban even more unforgiving than ever, attacking entrepreneurs he believes are intentionally deceive The Sharks. As you may know, Season three showed one of the biggest battles with ScotteVest CEO, Scott Jordan. The real battle lit up after the first showing of his Shark Tank episode and continued into the blogs and Twitter.
Each investor shows unique characteristics. Mark Cuban is very intense and expressive. Yet, I believe his investments are not based on emotion, even when he is willing to pay whatever it takes, outbidding the other Sharks. Ultimately, it appears he is using the strategy to build his personal brand, the same purpose I believe he maintains a personal blog.
Coming soon is Mark Cuban's Shark Tank Investment record. See what companies he invested in, if they passed due diligence and what is the current status of the company.
Books
Media Links – Mark Cuban
Deals Mark Cuban Made on Shark Tank Episodes
Other Mark Cuban Companies