SEASON 11 PREMIERES SEPTEMBER 29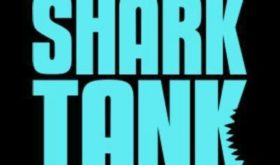 Shark Tank Season 11 premiers Sunday, September 29 at 9 PM eastern time. The 11th season of the Emmy award winning reality show features the six original Sharks: Mark, Daymond Kevin, Lori, Barbara and Robert. There are two … read more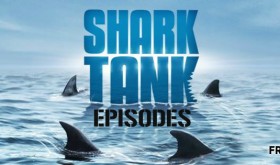 Season 1 Season 2 Season 3 Season 4 Season 5 Season 6 Season 7 Season 8 Season 9 Season 10 Season 11 Beyond the Tank Welcome to The Shark Tank Blog's Shark Tank episodes page. All Shark Tank episodes … read more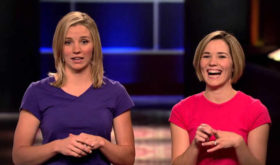 There have been a lot of emails in my inbox about a new Shark Tank Scam – the Shark Tank Keto Scam. Just like the Shark Tank Skincare Scam I reported on a few years ago, this scam is designed to part you from your money by offering a "risk free trial offer." DON'T BELIEVE […]
FUNNY SHARK TANK VIDEO FEATURING LORI'S ALL STARS
Funny Shark Tank Moments with Daymond John
SharkTankBlog Notice:
Shark Tank Blog is independent of and not affiliated or endorsed by ABC, Sony, the producers or any other company associated with the television show, Shark Tank.
Shark Tank Blog is an opinion blog. Views expressed on this blog are solely owned by the author individually and not that of Shark Tank Blog or principles of Shark Tank Blog.