ALL NEW SHARK TANK FRIDAY, SEPTEMBER 30 AT 8 PM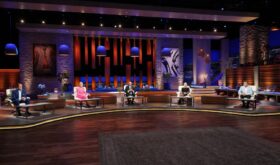 The episode 1402 Sharks are Mark, Barbara, Mr. Wonderful, Lori and Robert. Together, they'll evaluate 4 new businesses seeking investments to help grow their businesses. Will the Sharks partner with any of their hard-earned … read more...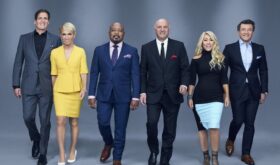 Episode 1401, or as everyone will refer to as "Shark Tank Live" is the season 14 premiere of Shark Tank. In a Shark Tank first, the six "regular Sharks, Mark, Lori, Barbara, Kevin, Daymond and Robert will hear pitches live in … read more...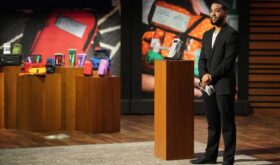 Braxton Fleming created the Stealth Bros Company because he has to take regular hormone injections for transitioning to a male. Braxton often has to take his injections when he's away from home. The hormone therapy must be working because Braxton is pretty jacked. Diabetics often need to take injections too and they are another group […]