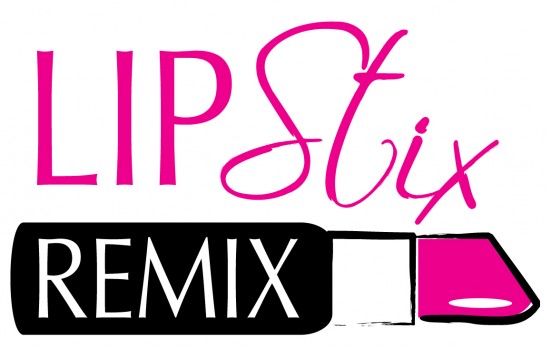 Jill Quillin enters the Shark Tank in episode 114, bringing her product, Lipstick Remix, to the Sharks for consideration. Every woman knows that at least 1/3 of a lipstick is used to anchor the product, and is therefore wasted. The Lipstick Remix kit allows women to recover that wasted product, and turn their spent lipsticks into new shades. The system allows for color mixing as well, bringing women the opportunity to get more value out of their expensive makeup collections.
Will the Sharks bite?
Lipstick Remix Shark Tank Recap
Quillin begins her presentation by asking for $105,000 for a 30% stake in her company. She explains the problem of wasted lipstick, and presents her unique kit that allows the lipsticks to be rescued. She has a complete demonstration prepared, going through the steps quickly, and showing the Sharks how, in under 10 minutes, her kit allows old lipsticks to be recycled into one new tube.
Barbara Corcoran calls the concept "so clever, not only for the reasons you say, but because there's nothing more exciting than a new lipstick."
Kevin Harrington wants to know how Quillin is selling her product currently. She explains that she had a table in the mall for 10 days, and sold 254 units, earning a little over $6,000.
Robert Herjavec speculates that the product, without extensive television marketing, has a very limited space in the market. He says it can only be sold through one type of retailer, and he has "no access to that." He's out.
Quillin responds that she intends to use the $105,000 to create an initial infomercial, in order to increase awareness of the product.
O'Leary is intrigued by the product and by Quillin's business sense, but doesn't feel he has enough expertise in the makeup market to buy in. He's out "with great reservations."
Barbara Corcoran offers Quillin a partial deal. She's willing to front 1/2 of the $105,000, and accept 15% of the total 30% stake offered, but Quillin will have to convince one of the remaining Sharks to come on board for the other 50% of her deal.
With two Sharks out, and Corcoran in for 1/2 of the deal, Daymond John and Kevin Harrington remain.
Is anybody in?
Daymond John makes an offer. He'll give Quillin $105,000, but he wants 40% of the company.
Kevin Harrington decides to join Corcoran in her 50/50 deal, but he wants 40% as well. John tries to cut Corcoran out of the deal, saying that he'll handle the retail marketing, and Harrington can handle the creation of the infomercial.
Corcoran is unimpressed by the other Sharks' maneuvering. She tells Quillin she's the "trustworthy one" in the deal. She refuses to go into a 3 way deal with John, saying she doesn't trust the other two.
While Quillin takes a moment to consult with her husband, the three Sharks band together, with the two men luring Corcoran back in by asking for an additional 10%, bringing the total deal to $105,000 for 50% of the company.
Quillin accepts the deal.
Lipstick Remix Shark Tank Update
The deal with the Sharks never closed. Although Lipstick Remix did well for a time, in 2013, Quillin posted "disappointing news" to her social media pages:
"I had to make a tough decision about the business and unfortunately, I am no longer selling kits. I wish you all the best and I appreciate your support."
It seems that this lipstick-recycling housewife, after snagging a rare catch of 3 Sharks in the Shark Tank, retired from the field.
Lipstick Remix Company Information