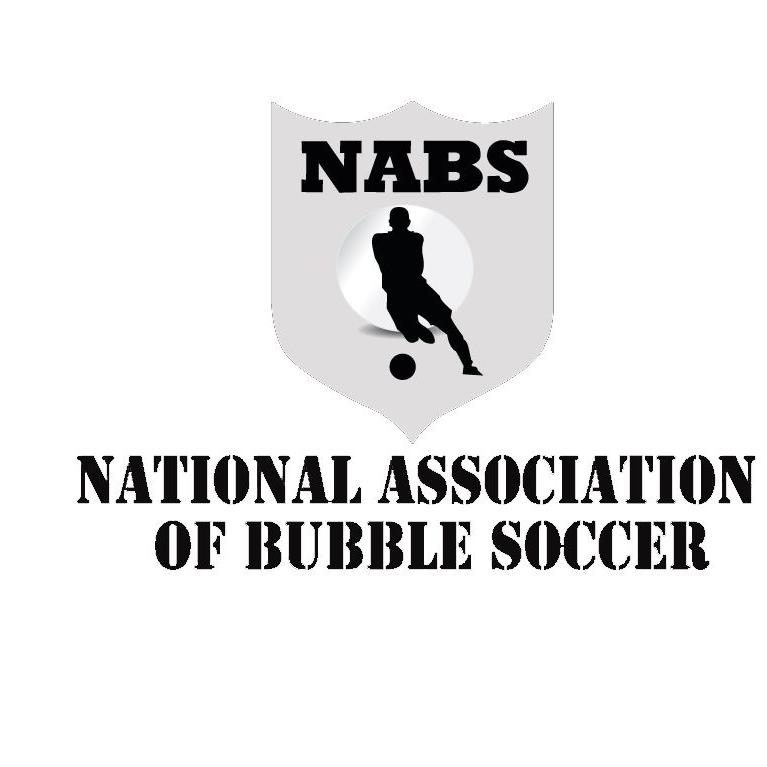 John Anthony Radosta hopes the Sharks get a kick out of the National Association of Bubble Soccer when he pitches the sports "league" in Shark Tank episode 711. The National Association of Bubble Soccer is a sanctioning organization that rents, sells, and provides official rules for bubble soccer leagues in over 35 cities in the USA.
Bubble Soccer is like regular soccer, except you're encased in a 25-30 pound, plastic bubble. Teams have between 5 and 8 players – depending on the size of the field – and there are no goalies. Hitting other players is not only allowed, it's encouraged! The idea for Bubble Soccer was created as a joke by Norwegian comedians/television hosts Henrik Elvestad and Johan Golden in 2011. Since then, a variety of leagues have sprung up, but the National Association of Bubble Soccer is the gold standard.
The business makes money by licensing to local entrepreneurs who shell out $3,000 to $5,000 to purchase bubbles and join the association. Local leagues use the National Association of Bubble Soccer logos, web platform and rules to run their leagues. The association provides quality standards for equipment and an insurance affinity program. In addition to regular, local league play, groups can also rent bubbles for private events.
With the growing popularity, tournaments are getting organized and there is even a Bubble Bowl slated for late 2015 in Las Vegas. ESPN and Telemundo will be covering the event! It's clear bubble soccer is taking the nation by storm, will a Shark pop the bubble and invest?
National Association of Bubble Soccer Shark Tank Recap
John Anthony enters the Tank seeking $160K for 10% equity in Advanced Sports Concepts corporation, the holding company for the National Association of Bubble Soccer. Almost immediately, four players in bubbles and a referee come out and begin playing a "game" of bubble soccer. Daymond, Mark, and Robert all get into bubbles and start bumping into each other. Mark Cuban DECKS Daymond and Robert!
Mr. Wonderful asks John Anthony to walk them through the business. The National Association of Bubble Soccer wants to be a one stop shop for bubble soccer entrepreneurs. They provide equipment, lead generation, and support. Owners have revenue from leagues and events – it's about a 50-50 split.
Robert claims he's rented similar stuff and he wants a straight answer about how many teams there are. John Anthony got into the business after seeing leagues in Europe and noticing a high search volume online for the term "bubble soccer." He's done $305K so far this year and is projecting $430K; profits will be $80K. Next year, he's projecting $630K. NABS makes money by selling bubble packages for $4K – $16K and by offering protection for the equipment. He also sells league owners leads. He says a typical birthday party type event costs $300-$500.
Kevin thinks the business model is unclear and John Anthony did a poor job explaining it – he's out. Lori doesn't see the vision for leagues – she's out. Robert thinks he has too many business models – he's out.
Daymond thinks he's scaled well in 13 months, but he's out. Mark says NABS is in the business opportunity business; he wanted to hear how much affiliates make. Mark thinks John Anthony is too convoluted  – he's out
John Anthony says he's surprised.
RESULT: NO DEAL
National Association of Bubble Soccer Shark Tank Update
The Shark Tank Blog constantly provides updates and follow-ups about entrepreneurs who have appeared on the Shark Tank TV show. In the immediate aftermath of the show, NABS continued to add franchisees. in August, 2016 the business shut down. John is now an artificial intelligence engineer at Wayfair.
Posts About National Association of Bubble Soccer on Shark Tank Blog
Company Information
Video