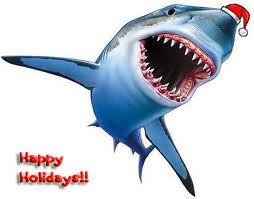 Gifts will be on many people's minds in the coming weeks as the Holiday Season cranks into full gear after Thanksgiving. Fans of the hit TV show Shark Tank have many choices for gifts this year. What better way to celebrate the holiday season than gifts from your favorite entrepreneurial TV show? There are many Shark Tank gifts available for purchase online, so you don't have to brave the crowds at your local mall. Buying gifts from Shark Tank entrepreneurs also shows your support for the businesses that make the show such an entertaining success. I will be giving some Shark Tank gifts this season and I'd like to highlight some of my favorites!
My Gifts from the Shark Tank
While many products and services that are featured on Shark Tank would not make great gifts or stocking stuffers, there are plenty that do. Every time I see new Shark Tank products, I almost immediately think of a friend or family member the item would be perfect for. I haven't set foot in a mall during the holiday shopping season in years. I prefer to shop at my desk, online. No parking woes, no crowds, no-nonsense. This year promises to be a Shark Tank Christmas in our house! Here are some of the Shark Tank Gifts my loved ones will find under the tree!
My college aged children are getting a Freaker in their stockings. Freakers are "Made in the Freakin USA," and they appeared on Shark Tank, a double win! They'll be the coolest kids at the campus parties with these funky, fun beverage holders.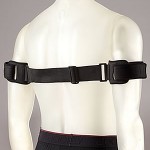 My wife sits hunched over a computer all day and is always complaining about a stiff back. She's getting a PostureNow to help her sit up straight and feel better. She TOLD ME that's what she wanted for one of her Christmas gifts when we first watched PostureNow on Shark Tank!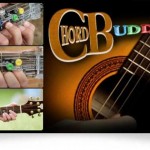 My eight year old has been fooling around with an old guitar her older sister gave her. She really wants to learn how to play, so Santa will be putting a Chord Buddy under the tree for her!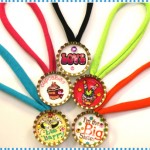 All my girls love M3 Girl Designs Snap Caps. In fact, they were into them before they even appeared on Shark Tank. Many young ladies in my life will be getting these as gifts this Christmas.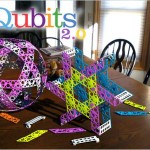 My nephew loves to build things, so one of his gifts is going to be a Qubits Construction Kit from Qubits Toys. He'll have hours of fun with this!
My dad is always losing his cell phone. Until now, there hasn't been a good solution for him, other than chaining it to his body! Dad will be getting a Zomm wireless leash this year. Maybe he'll even remember to turn on his phone!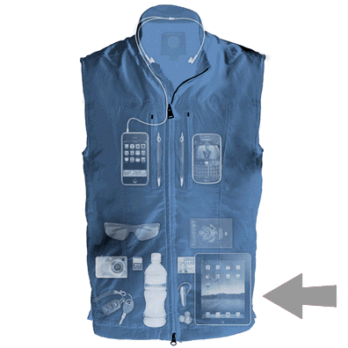 Believe it or not, my mother is a gadget freak. She was a computer science teacher before most people even knew what a computer was. She travels a lot with her iPad and cameras, so we are getting a ScottEvest as a gift for her. She's so stylish, we might need to get her a ScottEvest for every day of the week!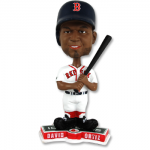 My brother collects Bobbleheads, so we are getting him a custom bobble head from The Bobble Place. All we have to do is send in a picture, and The Bobble Place will make a bobblehead doll in his image! Who wouldn't want one of these? Makes for a great gift.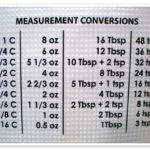 My sister in-law loves to bake, so we are getting her a host of items from the Smart Baker. She's getting a cupcake tower, a metric conversion apron, and some of the pre – cut parchment paper. I am hoping with all these gifts from the Smart Baker, we'll get more cookies!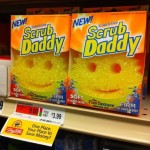 Scrub Daddy may not seem too "gifty," after all, who gives a bright yellow sponge as a gift? I have a buddy who likes working on cars and Scrub Daddy makes an excellent hand cleaning pad. If he doesn't like it, his wife sure will! (I'll probably get him a bottle of scotch, too)
There are many more people on my Christmas list, so I am sure there will be more Shark Tank Gifts given out by yours truly this season!