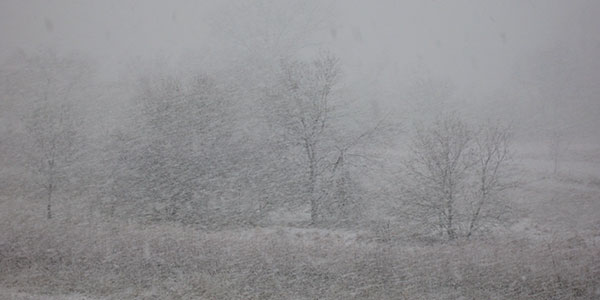 The Cold Hard Truth about Shark Tank and investors is that everything happening on the show also happens in the real world negotiations between investors and entrepreneurs. That's the beauty of the show. That does not mean what happens on the show happens in every negotiation, but all the scenarios do play out in the real world.
Why do you think Kevin O'Leary, says it's The Cold Hard Truth so often? He's doing more than selling books he is saying it like it is, no matter what you think. That said, the guy will get it wrong from time-to-time, just like every other investor who succeeds at making money from Start-Ups. Most successful investors make money on only a sliver of their investments.
The Cold Hard Truth About The Pitch
Don't kid yourself into thinking that edited pitches don't paint real stories, editing paints a vivid story, despite many entrepreneurs saying the final cut ended up quite different than what really happened. While their situation may seem different, every scenario happening in the broadcast happens to thousands of entrepreneurs who are seeking capital.
How do I know what The Cold Hard Truth is? I have been in hundreds of negotiations with investors, and nothing is a sure bet. We entrepreneurs can do everything to prepare for our pitch, but unless we make a connection with out investor, we won't land a deal.
The Cold Hard Truth about entrepreneurs and investors does come down to a philosophical game, and it takes more than just Believing in your ideas and yourself. Countless number of people who do believe in themselves and their ideas end up broke because they wouldn't listen to people who could help them.
Sure, this post isn't the feel good, "Think and Grow Rich" type that Rob posted yesterday. This post is a dose of reality, The Cold Hard Truth. That said, if I could only work with one of The Sharks, I would pick Kevin O'Leary. Yes, I realize the guy can be viciously tough, but I want The Cold Hard Truth.
So The Cold Hard Truth is that we entrepreneurs need the total package, not just belief in ourselves. Far too many entrepreneurs who believe in themselves and their product walk out without a deal because they continually trip over themselves, proving that winners and losers believe in themselves and their products.
Take it from somebody who has experienced many of the story lines played out in the show, they do happen, and they are real. Be prepared because you never know when your investor will be standing in the elevator next to you.