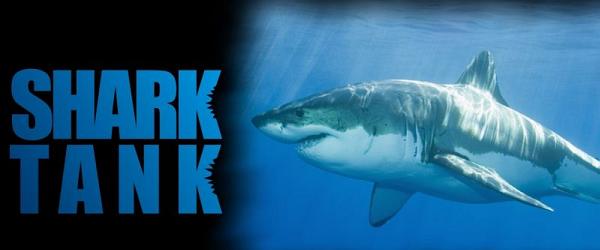 Shark Tank just added a new episode, that brings the season four total to 26!
ABC announced adding an additional episode of the Shark Tank Tuesday, March 5. Shark Tank's ratings are reportedly up 17% over last year for the all important 18-49 year-old demographic. Shark Tank has dominated the ratings on Friday nights.
Originally, ABC ordered 22 episodes of Shark Tank. Over the course of the season, they purchased an additional four episodes, the currently announced new episode being the latest, bringing the total to 26.
New Episode Brings new opportunities
For fans, this means more Shark Tank.  For entrepreneurs who taped, the new addition means four  more who wouldn't have aired will make it onto the show.
Shark Tank tapes more segments than they use, leaving some entrepreneurs off the air, even though they taped. When a new episode gets bought, the producers shuffle the segments, adding entrepreneurs who were initially "cut."
About Shark Tank
In 2012 "Shark Tank" received an Emmy-nomination for Outstanding Reality Program and was nominated for a Critics' Choice Television Award for Best Reality Series. Recently the show was nominated for a 2013 Producers Guild Award.
The entrepreneurs who dare to enter the Tank must try to convince the Sharks to part with their own hard-earned cash and give them the funding they desperately need to turn their dreams into million dollar realities. But the Sharks have a goal, too — to get a return on their investment and own a piece of the next big business idea. When the Sharks hear an idea worth sinking their teeth into, they're more than ready to declare war and fight each other for a piece of it.
The season four Sharks are Mark Cuban, Barbara Corcoran, Lori Greiner, Robert Herjavec, Daymond John and Kevin O'Leary.