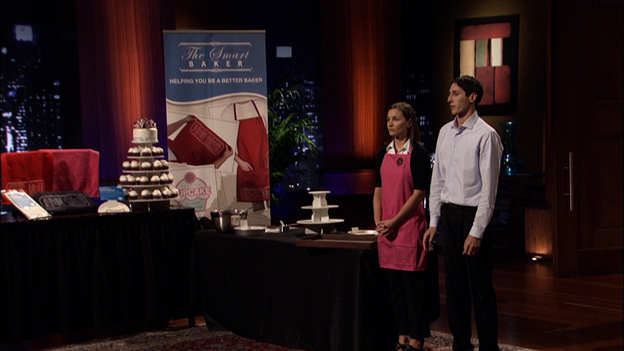 The Smart Baker cut a deal with Barbara Corcoran earlier this season on The Shark Tank. Even though the deal never went through, the husband and wife team of Daniel and Stephanie Rensing have enjoyed lots of success after they appeared on the show. Their re-usable cupcake towers have been a big hit with specialty bake shops and on the Smart Baker website.
I like to keep up on what is going on with entrepreneurs that have appeared on the show and it recently came to my attention that Daniel was cooking something new up for The Smart Baker. He won't go into detail just yet, but he is currently in the "design phase" of a new product for their repertoire.  "I can't give away too much info, but this is for a new product we will be making," he said in a message.
While the product itself remains a mystery for now, Daniel is seeking some feedback on color schemes. He posted this picture on his Facebook page and asked for people's opinions on their favorite color scheme.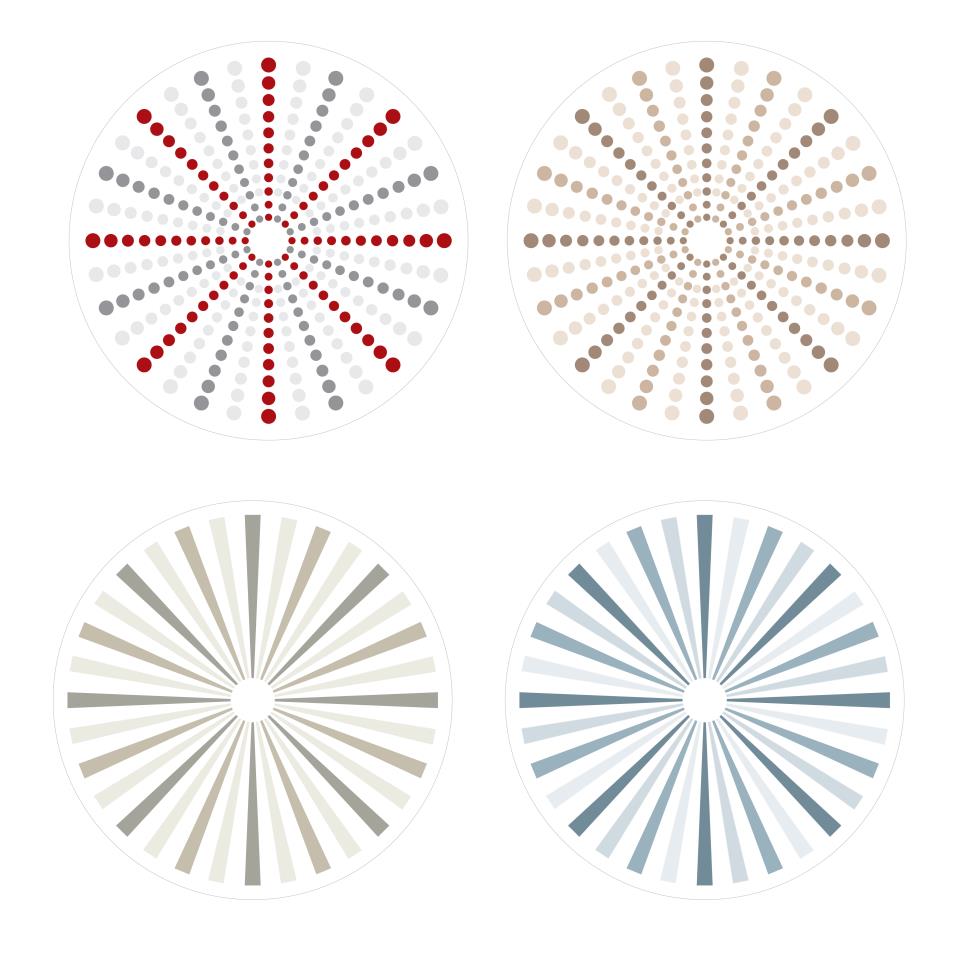 Daniel is looking for some feedback from Shark Tank fans. He wants to know which color scheme YOU like for his new product. Who knows, you may even get a design credit for your feedback (actually, probably not).
What we are asking you to do is give your opinion. Daniel is asking this question in many places and would like to hear from our readers.
Please leave a comment indicating which color scheme you prefer. Indicate by saying "top left," "top right," etc. You can even include why you picked a certain color scheme. Shark Tank entrepreneurs appreciate all the fans of the show and value their input, so let your voice be heard. Help out the Smart Baker; if Daniel chooses your pick, you can say you gave him the idea!