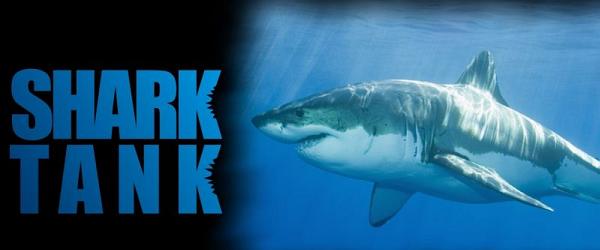 THE SHARKS QUESTION THE MORALITY OF INVESTING THEIR MONEY IN AN APP
THAT COULD BE USED TO MAKE IT EASIER FOR PEOPLE IN RELATIONSHIPS
TO CHEAT, ON ABC'S "SHARK TANK"
"Episode 401" – When a man from Austin, TX pitches a so-called "cheaters app" — which allows selected contacts to be hidden from view when calls come in — the Sharks question and debate the morality of investing in an app that could be used to make it easier for people in relationships to cheat. Also, two business partners from Bedford, NH have top-ranked champion surfer Lakey Peterson demonstrate to the Sharks how their surf-inspired exercise equipment works; a dapper man from Acworth, GA pitches a personal style system that will help the Average Joe look and feel like an alpha male; and two women from Omaha, NE hope to make a sweet deal where customers can design their own personalized ice cream and gelato flavors. In addition, there will be an update on the recent success of Tower Paddle Boards, a business Mark Cuban invested in with Stephan Aarstol from San Diego, CA in Season 3, on "Shark Tank," FRIDAY, SEPTEMBER 21 (8:00-9:01 p.m., ET) on the ABC Television Network
The Sharks in this episode of "Shark Tank" are Barbara Corcoran, Mark Cuban, Robert Herjavec, Daymond John and Kevin O'Leary.
"Shark Tank" is broadcast in 720 Progressive (720P), ABC's selected HDTV format with stereo sound. This program carries a TV-PG parental guideline.