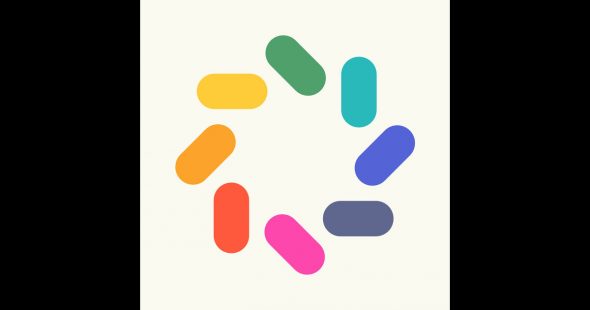 Bright Wheel creator David Vasen envisioned an app that not only allowed him to connect with his young daughter at daycare, but also allowed for daycare operators to manage their business while keeping in contact with families. Vasen hopes the Sharks will see the power and utility of his app when he presents it in episode 724.
Bright Wheel's team of techies and educators sought to create a platform that simultaneously allowed daycare operators to schedule, bill, and perform all administrative functions in one place with a simple, easy to use platform. They succeeded. At the same time, parents can use the app to pay their bills, communicate with teachers, and even live stream portions of their child's day at daycare. Even nannies and babysitters use the app to keep families connected and schedule activities. The ultimate goal of the business is it allows everyone in the daycare "family" to stay connected.
It costs nothing to use Bright Wheel, but daycare operators can get a premium version with expanded record keeping and reporting functions, multi site management, 24 hour support, staff check-in, customization, and more. There isn't any set pricing on the website, presumably because each daycare center has different needs and levels of customization. Currently, they have a nominal number of daycare centers in their pilot program, and they're poised to roll out in a very big way. Vasen has some serious VC backers heading into the Tank, but he likely wants a Shark to help explode the company's reach.
My Take on Bright Wheel
When my kids were in daycare, flip phones were considered "high tech." Scheduling happened on a four-month white board planner in our kitchen and billing was as simple as writing a check on the first of the month. Now, like with just about everything else, there's an app for daycare. I see the convenience and simplicity Bright Wheel brings to the table for families and daycare operators and I can see the app getting traction and lots of use.
Anything that simplifies lives is good, especially if it gets done on the smart phone. My fear is helicopter parents will overuse the app and "overconnect" with their kids and school. It will also be another excuse for folks to bury their noses in their phones and ignore the people around them. That said, the usefulness outweighs the potential downfalls of Bright Wheel. For that reason, I am in.
Do Sharks think this is a Bright Idea?
A LOT of apps get on Shark Tank these days. Many are pre-revenue and can't be properly valued (at least from a Shark's perspective). Still more are plain useless or poorly executed. Bright Wheel looks like it has a strong team and a solid, executable platform – they just need customers. The Sharks will likely be heavy-handed on the valuation side, since it's a pre-revenue play.
That could hurt Vasen's chances. He has at least seven VC backers, so there's a lot of skin in the game that's spread out. That could seriously dilute a Shark's share. That said, with Mark Cuban and Chris Sacca – two Sharks who understand the complexities of a sound tech proposal – Vasen could field an offer. They list among their VC partners "several notable angels." Does that mean a Shark is on board? Possibly.
If the valuation can come around to a point where it makes sense for Sacca and Cuban to make a play, you could see them make an offer, either singularly or as a team.