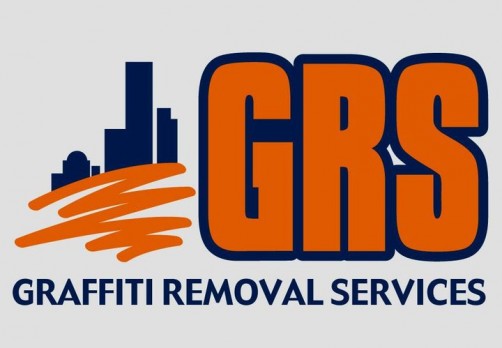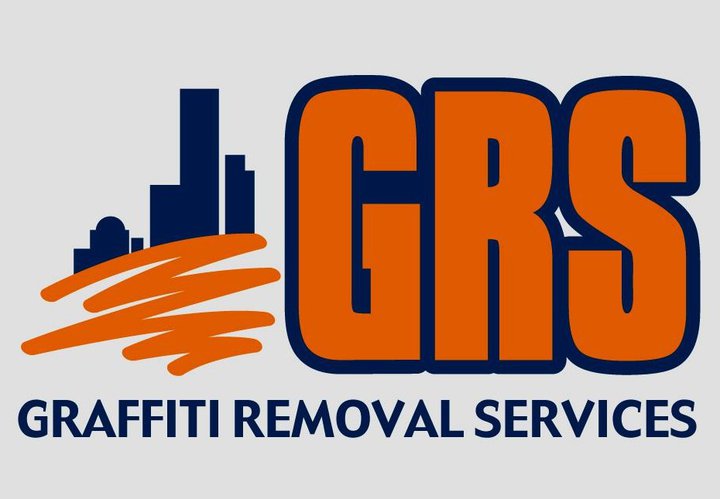 Paul Watts of Sacramento got the inspiration for Graffiti Removal Services, which he pitched in Shark Tank episode 104, after an afternoon of community service work. He noticed the civic pride that his fellow volunteers experienced as they stripped graffiti from buildings and poles in their neighborhoods. He was inspired to build a mobile franchise which would provide towns and municipalities with a convenient, affordable solution to graffiti.
His vision for the Graffiti Removal Services mobile franchise would include a truck and environmentally-friendly products, available from only one manufacturer. With a recently acquired franchise license, he believed he could sell other entrepreneurs opportunities to own their own Graffiti Removal Services. His confidence rested upon his own experiences working for the city of Sacramento as a maintenance person, and his belief in the bio-degradable, environmentally friendly products he proposed to provide to his franchisees.
Graffiti Removal Services Shark Tank Recap
Watts comes to the Sharks with a bold proposal. He's asking for $350,000 in return for a 15% stake in Graffiti Removal Services. He demonstrates the products, removing graffiti from street signs. Robert Herjavec stops the demonstration to ask about the specifics of the franchise model, asking if Watts himself invented the products. Watts says no, but claims that the products are only available directly from the manufacturer, and that no one else "knows about it yet."
Kevin O'Leary gets down to brass tacks, asking "If I give you $350,000, how am I going to make money giving you $350,000?"
"Off royalty fees and franchise fees," responds Watts. He explains that he hasn't sold any franchises yet, but that his company-owned business is generating $230,000 a year, with a net profit of $75,000. Herjavec questions the valuation of the company, telling Watts that he's set his sites far too high, considering that he has not yet sold a single franchise.
Barbara Corcoran expresses doubt that a franchise owner could convince local governments to hire their services, and declares she's out. Kevin Harrington doesn't believe that the franchise model will work for this business, since there's no specific service a franchisee will rely upon from the company. He's out. Daymond John reiterates, saying that since nothing in the package, including the chemicals, is truly proprietary, he's also out.
Robert Herjavec makes a counter offer. He'll provide the $350,ooo investment, but he requires 75% of the business, making Watts an employee of his own company. Kevin O'Leary speaks up, offering to go in with Robert on the deal. After several tense minutes, Watts turns down the offer. Despite his habitual assertion that he never gets emotional about money, O'Leary gets upset when Watts refuses to make the deal.
"If you turn away, I'll forget about you," he tells Watts, who responds "No, you won't. Every time you see graffiti, you'll think, I should've invested in that company."
He walks off the stage with no deal.
Graffiti Removal Services Shark Tank Update
Watt's bold refusal to accept the Sharks' deal was a big risk, but one that paid off in the long run. He retained control of his company, and although growth was not as rapid as he might have liked, Graffiti Removal Services continues to thrive. Watt did take to heart the Shark's advice against the franchise model, and instead partnered with the company that produces the chemicals he uses, to offer them as a retail product through his website.
In 2021, after 21 years in business, Watts continues to fight "urban blight" with his successful Graffiti Removal Services.
Graffiti Removal Services Company Information
Video