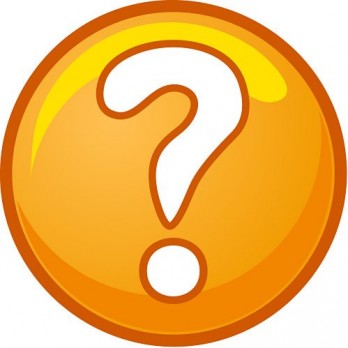 I recently received an email from a Shark Tank Business that wants to list their business for sale. The company wishes the name of the business to remain confidential, but they want to put the word out. The business included the following announcement to their email:
Business for Sale
Hello everyone.

I'm just throwing this out there to see if anyone is interested. The business for sale was our first business I ever started but is no longer my main focus. I have a number of other businesses that take up most of my time. However, there is a lot of potential with the brand and I would hate to see it go to waste.

Here are some highlights:

Shark Tank clothing company with investment from a few Sharks. Lots of reruns still going on and potentially going to be on Beyond the Tank.

2014 – $337k in sales. 2015 looking to be the same. All on autopilot. We run the business at around 15% profit for some items and 60% for half of our other items.
Rights to everything along with sale.

We have about $40k in inventory. Great manufacturer relationships. 24 hour lead-time on new orders.
Everything is automated. Shipping, call center, email support, etc.
Let me know if anyone is interested. Looking for about 3x revenue. All serious offers considered.

Again, there is a LOT of potential in this business. Hoping to sell to someone who can take it to the next level. Someone who is online and retail savvy.

Let me know if you're interested and I can send more details! Interested buyers can email [email protected].
A non-disclosure will be required.

Thanks!

**Keeping business name private for potential buyer protection. I'm sure you could easily figure it out, but if you do, please keep to yourself. Or leave email if interested and I will reach out and tell you.**
If you are interested in this business for sale, email [email protected] and let them know a bit about yourself and why you are interested in purchasing the business.