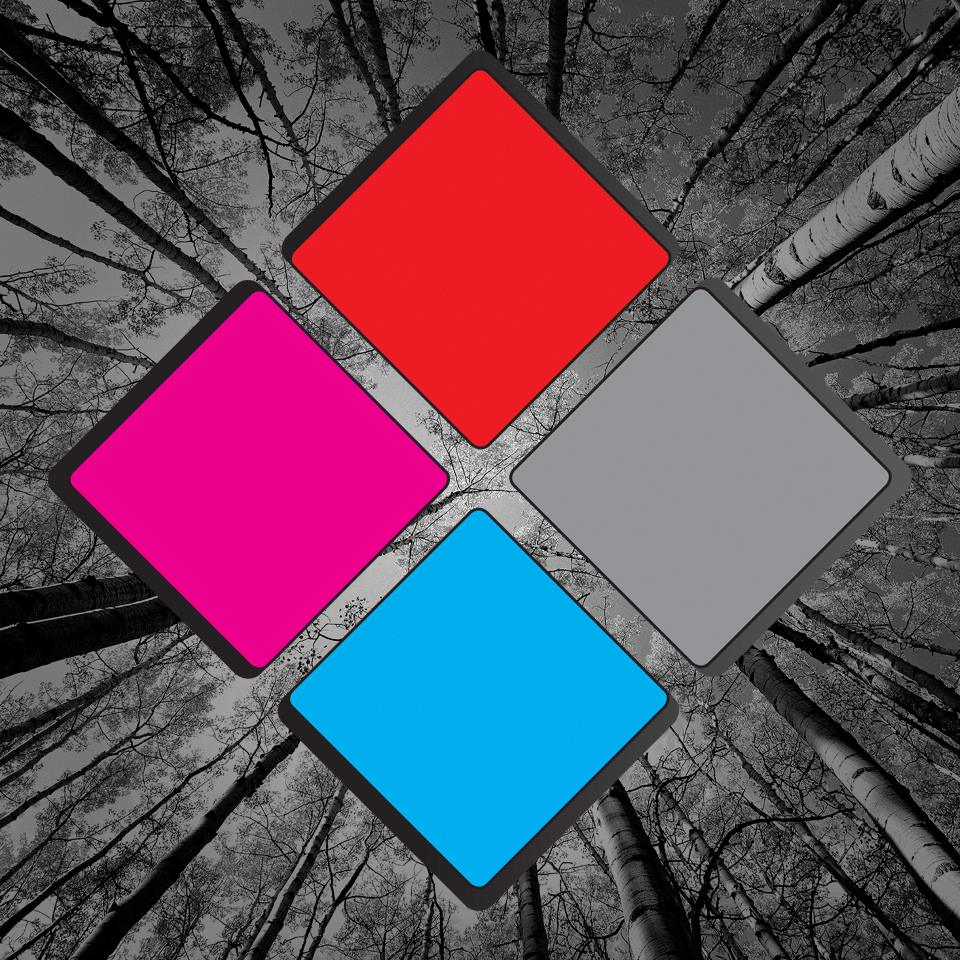 Jeff Overall pitches Polar Pro, his line of GoPro Camera filters and accessories, in Shark Tank episode 709. Jeff started the business while attending the University of California, Santa Barbara in October of 2011 with a small, polarizer filter for the GoPro Camera. The filters are used to reduce glare and increase contrast when filming outdoors.
Since creating the filters, Polar Pro increased its product line to everything from GoPro cases to microphones to specialty mounting products for everything from surf boards to scuba gear, and much, much more. They appeal to outdoor enthusiasts who use their GoPro cameras in extreme conditions like surfing, snowboarding, sky diving, and scuba diving. Overall is an entrepreneur with a history; at age fifteen, he wholesaled Hermit Crabs to pet stores!
The product line is vast, as is distribution – they have a retail presence in dive shops and camera shops all over the USA and Canada. They're constantly innovating to make action photography as cutting edge as possible. It could be they want a Shark to go global – the ABC press release says Jeff "surprises the Sharks with a lucrative proposition."
Will a Shark go Polar?
Polar Pro Shark Tank Recap
Jeff enters the Tank seeking $500K for 10% of his business. Mark says "DUDE!" He explains his line of products. Currently, PolarPro's 3 most popular products are the Polar Pole – the world's only battery-powered selfie stick, a case that allows users to charge multiple devices, and camera filters for drones. He asks which Shark "wants to ride this tasty wave?"
He explains he has margins of 71-300%. Polar Pro currently has 31 products; they design and manufacture everything. The company is on track to do $5.6 million in sales in 2015. They haven't made much money because they reinvest in product development to stay ahead of the competition.
Polar Pro got started while Jeff was filming videos on UC Santa Barbara's ski team. He wondered why his videos didn't have good resolution and he discovered he didn't have good filters. He researched filters and started making his own with $2000 of his student loan money. Profits this year are only $300K because they spent over $1 million on tooling and product design. They have 1200 retail locations, all in small camera and dive shops. Polar Pro is the third largest drone aftermarket company. Drone filters are a big seller and Jeff thinks with the proliferation of drones, the company could go to $40-$50 million.
Mr. Wonderful says consumer electronics is too crowded, he's out. Mark says he wants to make the RIGHT OFFER and doesn't want to waste time; he offers $500K for 10%. Jeff, out of respect, says he wants to hear other offers. Daymond offers $500K for 15% and says "SHARK FIGHT!" Lori says she needs to be a good strategic partner and offers $500k for 10%. Robert says he'll go in with Lori or Mmark for an additional $500K for 10%.
Jeff does a deal with Mark and Robert for $1 million for 20% – 10% for each Shark. Jeff says "I AM STOKED!"
RESULT: Deal with Mark and Robert for $1 million for 20%
Polar Pro Shark Tank Update
The Shark Tank Blog constantly provides updates and follow-ups about entrepreneurs who have appeared on the Shark Tank TV show. The deal with Robert and Mark never closed, but the company is still going gangbusters. They've added tripods, cameraman apparel and more to the line. As of December, 2022, annual revenue is $5 million.
Posts About Polar Pro on Shark Tank Blog
Polar Pro Company Information
Shop for Polar Pro Accessories on Amazon
Video