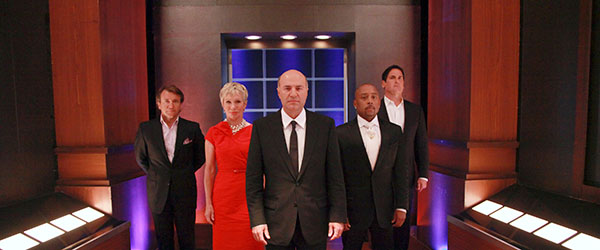 Entrepreneur: A person who takes risks in order to build a business out of passion and drive. They are tenacious people who are willing to do whatever it takes to make a dream come true.
The Shark Tank Blog showcases Entrepreneurs who are connected to ABC's hit TV show, Shark Tank. Most Entrepreneurs profiled in our blog, have appeared on the show.
For every one Entrepreneur appearing on Shark Tank, there are hundreds, if not thousands of others that are seeking their big break. They are no less important and deserve their place in the spotlight.
In the future, we hope to share out forum so that others may get the exposure they need too.
For now, we bring you the Entrepreneurs who made you laugh or made you mad. The ones that challenged the Sharks, but mostly were challenged by the Sharks. We let you know what they were thinking before the show, what happened on the show, and how they are doing now.
We too are Entrepreneurs just like The Sharks who make the investments and the people who make their best pitch. Like most of them, we have limited resources and appreciate the help we receive from readers with updated information.
Entrepreneurs, Investors and Fans
It is because of you, our readers and partners that we can present the best Shark Tank Blog available for Entrepreneurs, Investors and Fans everywhere. We are the best Shark Tank resource available because we have great passion for what the show, this blog, and you our valued readers.
Entrepreneurs are found by searching each season in the main menu. If you know their name, use the Search bar in the upper right hand section.
We hope you enjoy the Shark Tank Blog will support us, two Entrepreneurs by returning often.
Search For Entrepreneurs