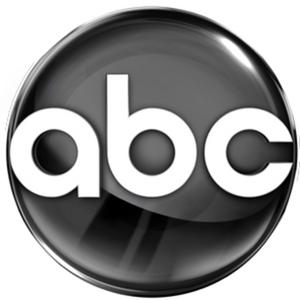 The March Shark Tank Schedule features added nights and repeats. With March Madness coming soon, many networks hold back on new programming. One reason to show repeats is so they don't compete with March Madness, another is the May sweeps will be here soon and ABC wants all new programming for those precious broadcasts.
The last new Shark Tank we'll see for a few weeks airs Friday, March 8. That's episode 417. In the 24 episode season, the only Shark Tank episodes we have NOT seen are episodes 419, and 421-24. That's five new episodes from the end of the March 8 broadcast through the end of May. Expect a steady diet of re-runs for the next few months.
Thursday Fill-ins for March Shark Tank Schedule
With ABC's series Zero Hour failing miserably, ABC pulled the plug on the show. Wife Swap will air in the Thursday 8PM slot beginning on March 21. Shark Tank re-runs will fill the space until then. Episode 406 airs March 7 and episode 407 airs on March 14.
Episode 403 airs Friday March 15. The star-studded episode features Robin Leach joining entrepreneur Lee Dahlberg in his RockBands pitch and  Jonathan Roberts & Anna Trebunskaya from Dancing With the Stars demonstrate the PostureNow posture correction device.
Much of the March Shark Tank Schedule is yet to be announced by ABC. If they follow last year's broadcast pattern, expect re-runs through the third week of April with a final, sweeps month "stretch run" leading to a season finale.
As always, the Shark Tank Blog will keep you posted with all the latest news, Shark Tank Product reviews, Interviews, and previews. In the coming weeks, we'll have many more entrepreneur interviews, plus a few other surprises!
Stay tuned. Get all the latest Shark Tank updates and other goodies by subscribing to our mailing list in the right margin.