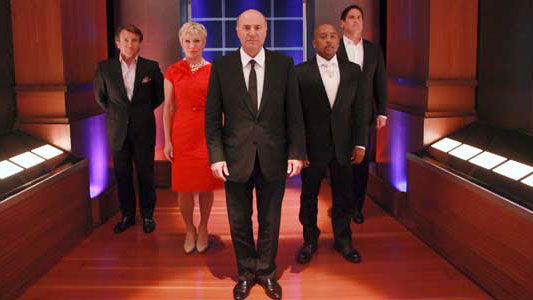 The much awaited season premiere of the longest Shark Tank season ever launches on Friday, September 14th, 2012. The show will include part-time Shark Lori Greiner who appeared as a guest on the previous season and comes back as a regular this season.
This season of Shark Tank is sure to be more exciting than ever as the producers know more of what fans are interested in and ABC intends to give it to us with 22 episodes this season!
Sharks Daymond John, Mark Cuban, Robert Herjavec, Kevin O'Leary, Barbara Corcoran and Lori Greiner are all back for more episodes. We expected Lori Greiner to be on every episode, however, Barbara Corcoran has stated that the show will not feature both her and Greiner in the same episode.