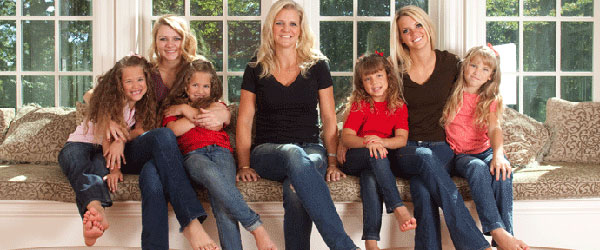 Shark Tank airs another summer re-run on August 18. This show, originally aired on April 27, 2012, was one of the most popular episodes of Shark Tank in all of season three. Before this aired, I interviewed Lori Greiner and she gave me a pre-show scoop. She told me one of the entrepreneurs featured would not only be funded, but would appear on QVC the day following the show.
Nailpak was the business Lori invested in, and they sold out of product in minutes! Entrepreneur and mother of six girls, Barbara Lampugnale brought her patented NailPak , an all-in-one manicure system, complete with polish, pads, remover and file to the Shark Tank and hit it out of the park! Lori Greiner claims she knows a winner when she sees one and she was right again. I had an inkling this product would be a success, my girls loved this idea, especially since everything fits in a small package which is good for a purse or travel. When my girls like it, it WILL sell.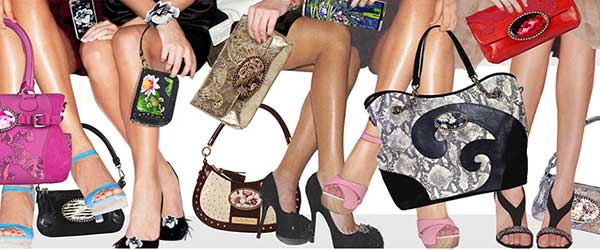 Debbie Brooks, the sassy New York designer of limited edition, custom Italian Leather handbags to the stars, and her husband, Paul sought to get an investment in their already successful handbag business. Debbie is a big fan of Barbara Corcoran and was heart broken when Barbara wasn't in the Shark Tank for this show. They were looking for an investment to open a Manhattan Flagship Store to support their wholesale distribution.  Unfortunately, they never got around to explaining that and one by one the Sharks went out.
Next up is TriMi Tank featuring 2 Pittsburg hockey moms, Nikki Bilski and Lindsay Johnson. They were looking to fund their upstart clothing accessories that allow you to change out the straps on tank tops to get different looks. In my interview with Lindsay Johnson, she confessed that the pair didn't even have a real business before they appeared in the Shark Tank. She confessed they applied to Shark Tank to shut their husbands up because they kept talking about making TriMi Tank a business. Initially, they weren't scheduled to air, but when ABC picked up more shows last season, they got the call. In a month they had to set up an e-commerce website and build inventory. After the show ran, they were swamped with orders. It just goes to show, you don't need to get funded to be successful on Shark Tank.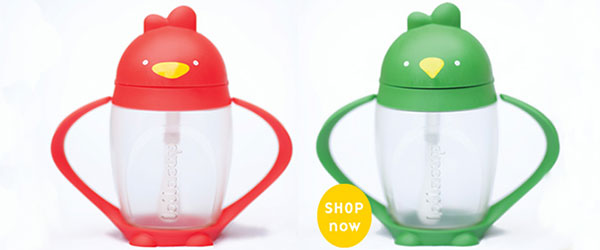 Lollacup was the final entrant into the Shark Tank for this episode. The product is a new spin on the ubiquitous sippy cup that anyone with a toddler owns. Husband and wife entrepreneurs Hanna and Mark Lim were pitching their spill proof sippy cup to the Sharks and they were adamant about manufacturing in the USA. They wanted to help their local economy by making the Lollacup locally, but Hanna also wanted to keep an eye on quality control. Only safe, BPA-free plastic was good enough for her sippy cups and she just couldn't trust overseas manufacturing. Mark Cuban liked the idea because he identified with his kid spilling juice all over the place. He wasn't going to invest until Mark Lim said "we want to play with winners." The quality of the product and the Lim's go-getter attitude won Cuban over and Lollacups flew out of the Lims garage for two weeks straight!
This week's follow-up segment features Talbott Teas, the boutique tea company funded by Kevin O'Leary in season 3. Daymond John later entered the deal after extricating himself from a conflicting interest. Entrepreneurs Shane Talbott and  Steve Nakisher sold their company to Jamba Juice after their segment aired.