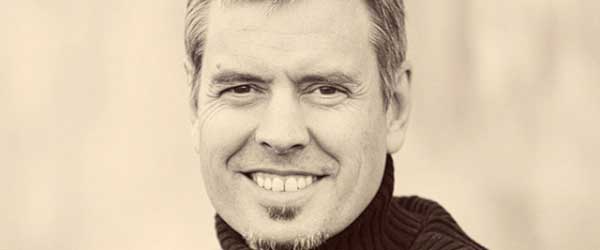 Copa Di Vino Entrepreneur,  James Martin, gets one more chance to put a deal together with the Shark Tank Investors. Will the Shark Tank investors eat him alive or are they going to step up and offer him another deal? Chances are, he gets offered a deal again.
The last time, Kevin O'Leary asked James Martin to separate the single serving wine glass concept from his product. This time, Entrepreneur James Martin has to be ready. He knows  the first question before he gets into the Shark Tank. The investors are going to want to license the glass.
ABC came out and filmed Copa Di Vino on location at The Dalles Oregon home of his wineries, so this is a huge night for Martin.
I believe that Copa Di Vino has made serious progress since the first show and may even cause a feeding frenzy with the Shark Tank Investors. Look for Kevin O'Leary to go after this deal again with Daymond John and Mark Cuban jumping in the mix.
The question is, will the Shark Investors fight for the deal, or are they going to fight with James Martin? I think after a bit of badgering at first, they are going to do what the fans love and the Shark Tank Investors will fight among themselves to land the Copa Di Vino Deal.
James Martin said that he received more than 300 Copa Di Vino investment offers after the show aired and has grown the business to over $5,000,000 in revenue. He didn't take any of those investment deals either, which leads me to question if he will take one tonight.
There could be fireworks and what better to watch fireworks with than a great glass of wine?
I'm ready for James Martin to  bring Copa Di Vino into the Shark Tank tonight! Find out what Rob thinks