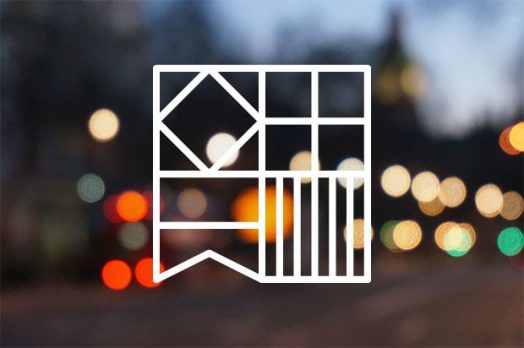 Savannah Cowley and Samuel Agboola appear in the Tank seeking an investment in their Flag Photo App, an app designed to print high quality photos for customers for free. The reason they're free is there are ads on the back of each photo. Say you took a nice family photo on your smart phone and you want a print: simply use the Flag Photo App and they'll send one along. If you don't mind having an ad for a bank or an insurance company on the back, you're all set.
They claim they use higher quality photo paper than standard prints. This is probably to get their user base built. The company raised $169,000 on Kickstarter back in 2014 to get the app going. Initially, they had a lot of success, but it appears they ran into some difficulties along the way. They're hoping a Shark can help get them back on track in episode 823.
My Take on the Flag Photo App
One of my motto's is, "if it's free, it's for me," so I immediately loved this idea. I remember when you used to have to schlep down to the drugstore, give them your film, and wait a week to pay 8 bucks to get 24 prints that may or may not be good pictures. With iPhones, I now have thousands of pictures at my disposal and every once in a while I'll print a nice one and stick it in a frame.
Printing photos from the phone involves going online and paying for some company to print and mail them to me. Or. I'll schlep to the drugstore which has a machine that prints on demand. With the Flag Photo App, I am presumably getting a nice print for free. I don't care if there's an ad on the back; it won't show through the back of the frame. For that reason, I am in.
Will the Sharks Bite on this Photo Opportunity?
In this tech-focused episode, Flag would appear to be a good service. Unfortunately, they are not getting a deal with the Sharks. I am not even sure the company exists anymore. Their website doesn't exist. They deleted their social media accounts. Founder Samuel Agboola hasn't Tweeted. Finally, in a Kickstarter update dated March 28, 2017, Agboola says "we are not where we want to be and there's still a way to go."
In a long and somewhat philosophical update, Agboola compares the company to Schrödinger's cat, a thought experiment related to quantum physics. He mystically states there is a 50/50 chance the cat in the box is dead and goes on to say "Flag, unlike Schrödinger's cat, is definitely not dead, but we're moving a little slow and have some bruises."
The update goes on to "blame" "skittish advertisers" and an overloaded communication system on the company's ills. He also states they need a lot of cash to "buy momentum." The most previous update to the March 28 update was in October, 2016.
A quick look through the public comments on the Kickstarter page indicates the company has been stringing people along since 2014. When pictures where actually delivered, they had no ads. It appears execution was a problem from the start. The business likely pitched the Sharks in the summer of 2016, before shutting down. The latest Kickstarter update coincides with the date ABC would have notified them they were airing, so perhaps it was pre-emptive.  Regardless, no matter what happens in the Tank, it appears there are too many red flags with this business.