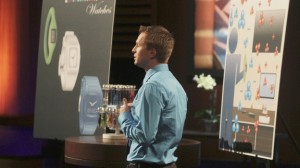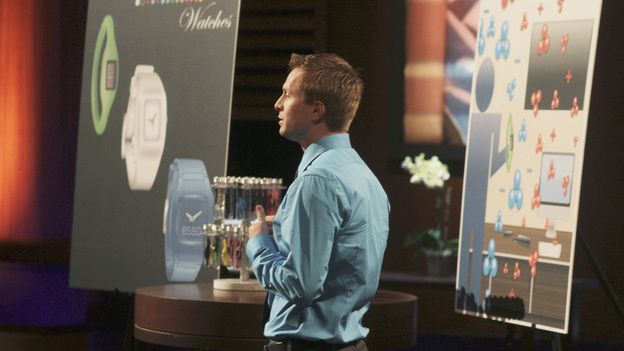 ESSO Watches made a big splash in the Shark Tank, for the wrong reasons. Mark Cuban called out entrepreneur Ryan Naylor and labeled ESSO Watches' negative ion technology a scam. A quick investigation revealed the jury is out on  ESSO Watches health benefits, but it is an inexpensive bracelet that comes in cool colors and has a digital watch in it to boot. Even though my daughters love them, the Sharks did not.
Esso Watches and Negative Ions
Essentially, the negative ion technology used in ESSO Watches claims that by giving off a small, negative "electric" current, wrist pain can be eliminated and balance enhanced. There are many people who swear by the "technology," and just as many, if not more, skeptics. There is nothing present in any of ESSO Watches documentation that provides proof that says negative Ions work. There is a report on WebMD that says the jury is out on Negative ION's. It is possible that they work, but many experts chalk it up to the "placebo effect." It appears the whole nonsense about negative ions is in the mind of the wearer. They have been selling products that tout this for years and many people swear by them. Negative ions and snake oil health benefits aside, pre-teen and teenage girls think ESSO Watches are "cool." The buying power of this demographic is astronomical: the next time you're at the mall, check out Claire's and you'll see what I mean. Any company that can tap the gusher of money that this group controls has a potential winner, just don't ask Mark Cuban to buy into it!
ESSO Watches After the Shark Tank
ESSO Watches crashed and burned on the Shark Tank, but they continued to sell in the aftermath of the original air date. They are produced for very little money and are a high margin product. The Sharks may not have liked ESSO Watches, but for four bucks, they make a cute little gift for a pre-teen's first watch or for the teen who is into rubber wristbands that tell time. I don't think ESSO Watches did themselves any favors by appearing in the Shark Tank, but they are still for sale and will probably benefit from the re-run.