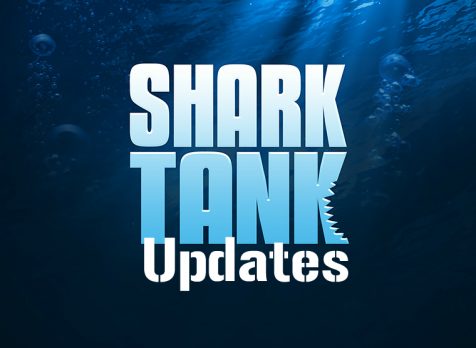 Shark Tank Blog constantly does Shark Tank updates following a business' original air date. Our staff diligently updates each business page as time goes on and new information becomes available. When a business airs for the first time, a business page gets created for that company. It highlights a bit of background information, recaps the appearance, and provides a "Shark Tank Updates" section on the page; that's the portion that gets updated regularly.
I also write an "opinion" post about each business before the show airs. In that post I say what I think of the product and  business model, elaborate on whether I'd use the product and why, and offer a prediction on what the Sharks will do during the pitch. Other posts about businesses include product reviews, pre and post show interviews, and any wild news about a particular business. Those posts are linked on each business page, too.
How to find Shark Tank Updates
The easiest way to find an update about a particular business is to search for it in the "search this site" bar in the upper right corner of the sidebar. You can also search for businesses by scrolling through the Shark Tank Episodes page for each season.
Wherever you look on the site, rest assured we are working on updates for every business in every season on a constant basis. Our aim has, and always will be, to be the most complete Shark Tank resource and fan site on the web. Whether it's providing recent updates or just basic information about the show, Shark Tank Blog continues to be the number one fan site for the popular show.
If you are a Shark Tank entrepreneur and wish to provide us with new developments about your business, feel free to contact me at rob(AT)SharkTankBlog.com.