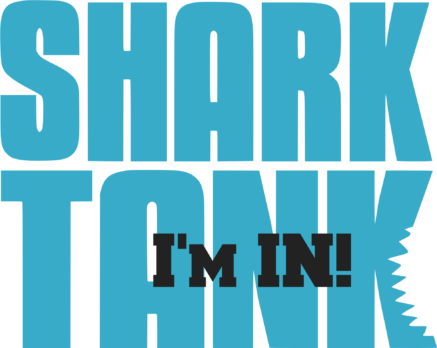 Shark Tank Tee Shirts are back! I haven't made these available since season five and I decided to bring them back. I also made a series of "Hot Dog Nation" tee shirts as a nod to "The Hotdogman." The shop is on Teespring, a design, printing and fulfillment site.
Here is the "I'm In" shirt: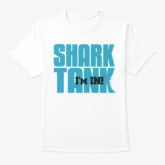 Here is the "I'm Out" shirt: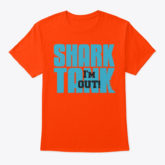 You can pick the color of your shirt in the store. They make great gifts for fans of the show!