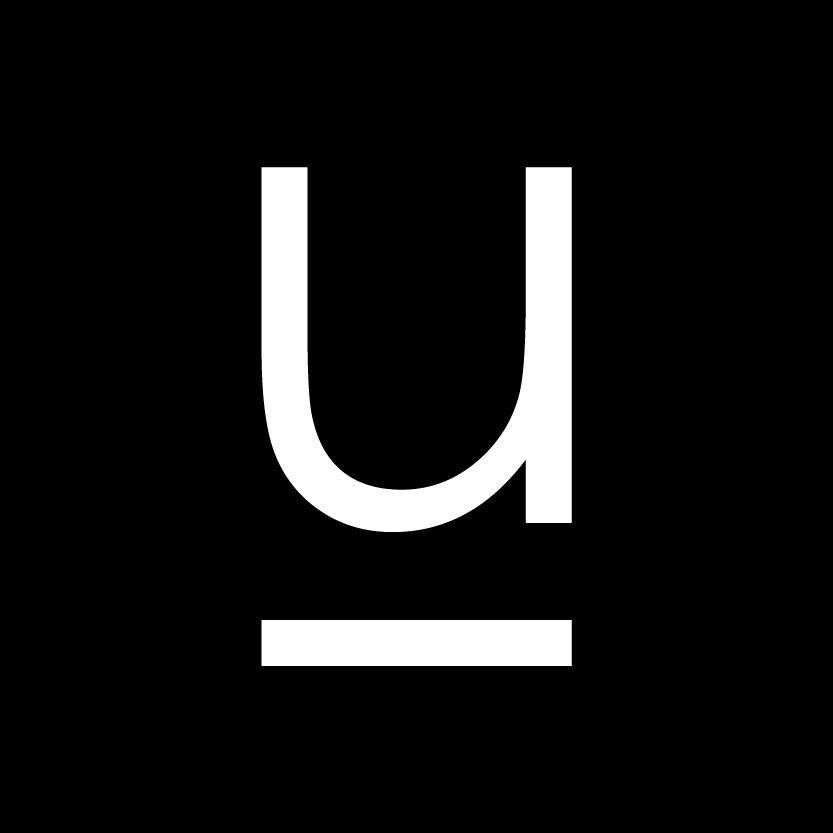 Jonathan and Alex Torrey pitch their philanthropic fashion business, Umano, to the Sharks in Shark Tank episode 711. The brothers started Umano to both empower and help kids. Their proprietary tee shirts are woven from a sustainably sourced micro modal fabric which comes from birch wood trees. They claim it makes their shirts "freakishly soft."
The Umano business model centers around kids, not tee shirts. Kids create the artwork that is printed on Umano tee shirts and, for every tee-shirt purchased, Umano donates a backpack full of school supplies to a child in need. Last year, they donated over 10,000 backpacks.
The brothers started the business out of their parents' garage. They turned to Kickstarter to help grow into warehouse space and to increase their screen printing capacity. Their Kickstarter campaign successfully raised over $30,000. Their tees are available in Bloomingdales and specialty boutiques all over the USA.
Their brand is growing in popularity and they likely need more cash for further growth. Will a Shark tee up and invest in Umano?
Umano Shark Tank Recap
Jonathan and Alex open with an "at home" segment. They've moved back in with their parents to grow the company and the business is a true family affair. They say they need money for inventory because they're missing opportunities.
When they enter the Tank, they're seeking $150K for 15% of the business. They say they're designing elevated fashion basics to connect people to a bigger purpose. Their product is a "badge of pride and a pledge." They hand out their favorite designs and Lori says she loves the fabric.
The shirts are $48 at Bloomingdale's, specialty boutiques, and online. Daymond asks if they pay royalties to the artists and they explain they are doing "social entrepreneurship." Mark says he thinks millennials will buy the concept. Each shirt costs $11 all-in to make, including the backpack of school supplies. 2014 sales were $105K with projections for $250K in 2015.
Daymond wants to know their plan – do they want to be a lifestyle brand? Mr. Wonderful wants to know if there is a backlash on profits for "giving," and they reply they'll give more as the company grows. Robert thinks it's a tough business; he's out. Kevin thinks it's embryonic, he doesn't want to start the journey with them; he's out.
They need the money to produce 8000 units for Bloomingdale's. Lori says she likes their mission and offers $150K for 25%; she'll also help with sourcing. Daymond is impressed they got into Bloomingdale's on their own and offers $150K for 33.3%. Mark thinks they'll need credit and online help. He offers $150K for 20% and offers either Daymond or Lori to come in with him. Lori says she'll go in with Mark, prompting Mr. Wonderful to say "it's rare you get two Sharks for less than the price of one."
They thank Daymond and accept Lori and Mark's deal, but Daymond says he's keeping the shirt!
RESULT: DEAL with Lori and Mark for $150K for 20%
Umano Shark Tank Update
The Shark Tank Blog constantly provides updates and follow-ups about entrepreneurs who have appeared on the Shark Tank TV show. After appearing, the boys got a boost from the "Shark Tank effect," but in March, 2017, they decided to discontinue the brand. Torrey says, even though he's discontinuing the brand, he expects "to have more entrepreneurial endeavors in my future."
He plans on starting another social entrepreneurship style business that he can scale even bigger than Umano for a bigger social impact. Even though he has no idea what business he plans starting in the future, he wants to take the lessons he's learned and apply them to bigger and better things.
As of 2021, Alex founded Mlkmn, a local "essential goods" delivery service in Philadelphia. Jonathan founded AMHC, a "development and property management company specializing in factory-built home projects."
Posts About Umano on Shark Tank Blog
Umano Company Information
Video