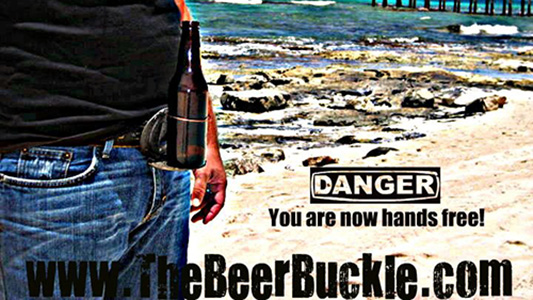 The September Fan Page Contest is our newest SharkTankBlog giveaway. Last season we gave a whole bunch of Shark Tank merchandise to our readers. Each week, a different entrepreneur provided their product as a "prize" for one of our lucky readers. Last season we gave away Nardo's Natural Products, a GoGo Gear Jacket, a ScottEvest, and a whole bunch of other products.
Now we are launching our September Fan Page Contest with the 4th season of Shark Tank under way, we're revving up the new Fan Page Contest. Each week, we'll feature a different product from a Shark Tank entrepreneur. The Fan Page Contest will end each Saturday and a winner will be drawn randomly sometime each Sunday. Winners will be contacted by email and the prize will be shipped from the individual company. We already have a bunch of products lined up and ready to go. Enter to win free Shark Tank Products in our September Fan Page Contest by liking our Facebook page and/or subscribing to our newsletter. You only have to enter once to be eligible for the entire season.
First September Fan Page Contest prize
BA-BAM! A BevBuckle courtesy of Jay Kriner.
The drawing for this prize will be Sunday, September 29. Since this is the first give-away this year, we have a few extra days, so head on over to our contest page and sign up. The sooner you sign up, the more products you will be eligible to win!
GOOD LUCK!