Upcoming Shark Tank Episodes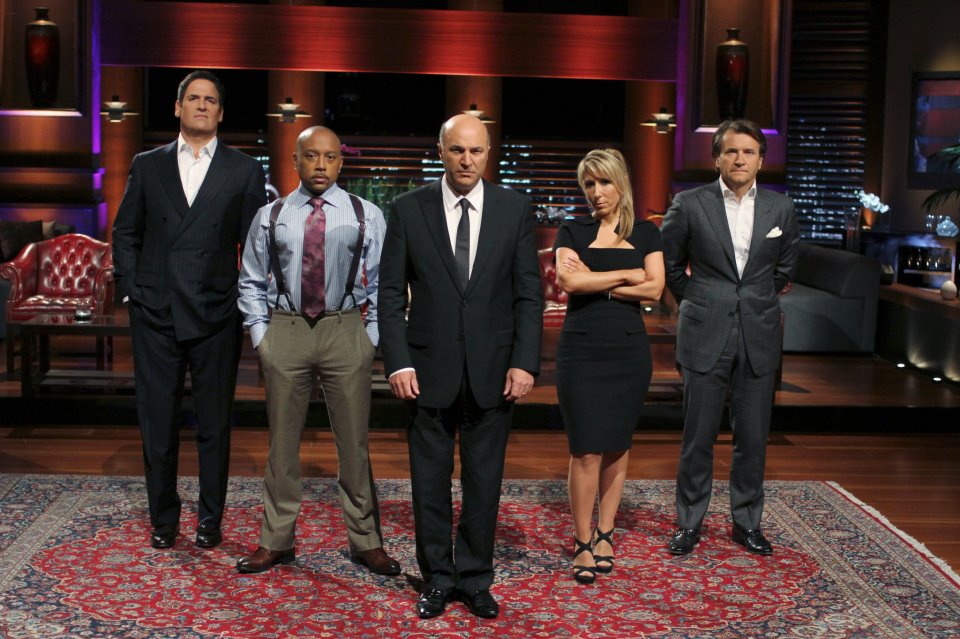 Upcoming Shark Tank Episodes may disappoint viewers searching for new, season 4 shows, but Shark Tank fans will have to wait until next year for new episodes. Now that the Shark Tank Holiday Special has aired (twice), the show will take a week off. On December 21, ABC airs part one of  Back to the Beginning, which explores the history of the Bible from Genesis to Jesus, during Shark Tank's 9 PM slot. Shark Tank will return on Friday December 28 with episode 308 at 8 PM with part two of Back to the Beginning on at 9 PM.
Upcoming Shark Tank Episodes in the New Year
Shark Tank won't take long to ring in 2013. The show returns on New Year's Day! Episode 303 will re-run at 8 PM on Tuesday, January 1, 2013.  Episode 303 was originally slated to re-run on December 14 – the date the Shark Tank Holiday Special had it's re-run instead. Talbott Teas, one of the biggest deals ever made on Shark Tank, is featured in this episode.
New Shows return January 4 with episode 412. A million dollar offer is made by Mark Cuban and Lori Greiner on the first new show of 2013; it should be interesting! Next will be episode  414 on Friday, January 11, then Episode 311 on Friday, January 18. After this, most upcoming episodes should be new, season 4 shows. There will likely be a break from new shows during March Madness (there was last year), but for the most part it will be all new Shark Tanks through the end of the spring. After that, it will be summer re-runs while the Shark Tank shoots season 5!
ABC still seems to be dancing with the idea of having Shark Tank air on Tuesday nights, evidenced by the New Years Day airing of episode 303. The time slot is "open" while Dancing with the Stars is on hiatus, so I am not sure if we'll see upcoming episodes on Tuesdays or Fridays.
Whatever ABC decides, there are still 13 upcoming episodes of Shark Tank in 2013. That's 52 entrepreneurs and a whole lot of Shark Tank drama!