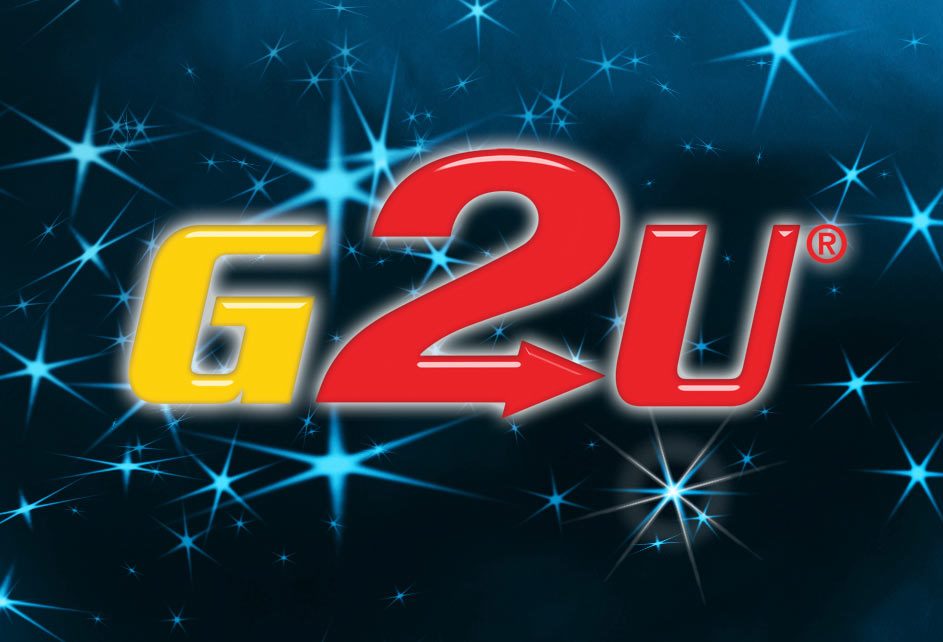 Games2U is a mobile video game franchise business started by brothers Stuart & David Pikoff. Games2U appeared on Shark Tank in episode 206 on April 29, 2011 during season 2 and had an update segment in episode 405 in season 4.
The company caters primarily to the birthday party crowd, bringing mobile Video Game Theaters, 4D Ride Experiences, Giant Hamster Balls, and  Laser Tag via a large trailer or truck to your location. Think of it as a mobile arcade. They are famous for their giant "Ubot," a robot you can get inside of and "drive." Games2U provides a complete party experience for young and old alike.
Games2U Shark Tank Recap
When the Pikoff brothers pitched the sharks in the Shark Tank, they were doing $3.5 million in gross sales per year, while only netting $125K. As of air date, they had sold 140 franchises in 28 different states. Franchisees pay $100K up front, plus a 6% royalty. Daymond and Barbara went out immediately, quickly followed by Jeff Foxworthy who thought the cost of a Games2U party was too much for the average family. Robert thought the Pikoff brothers would need to constantly develop new games and went out too.
Kevin O'Leary offered $500K for 51% of the company, after a brief discussion, the brothers countered with $500K for 25%. O'Leary wasn't interested at that level of control, and he too went out. He does, however, take the Ubot for a test drive.
Games2U Shark Tank Update
Since Games2U appeared in the Shark Tank, they have grown to over 150 franchises in the USA, they have a master franchise in Canada, and franchises in 7 Middle Eastern countries. The Austin, Texas-based Games2U is also exploring franchising in Australia, South Africa, and Europe. They were listed 24th on the Entrepreneur Magazine Franchise 500 in 2012. Games2U been praised for having a strong franchising organization that will sustain growth for years to come. Franchising and party booking information is available on the company website. From what I have heard from friends and family that have hosted or attended Games2U parties, they are a heck of a lot of fun!
As of January, 2023 the company has $9 million in revenue annually and over 140 franchises.
Company Information