HAPPY THANKSGIVING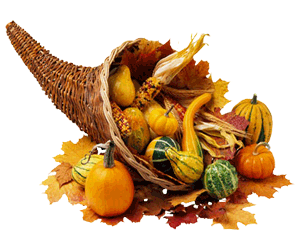 Wishing you a Happy Thanksgiving
from the Shark Tank Blog.
About Rob Merlino
Entrepreneur, auteur, raconteur. Rob Merlino is a blogger and writer who enjoys the Shark Tank TV show and Hot Dogs. A father of five who freelances in a variety of publications, Rob has a stable of websites including Shark Tank Blog, Hot Dog Stories, Rob Merlino.com and more.
This site uses Akismet to reduce spam. Learn how your comment data is processed.