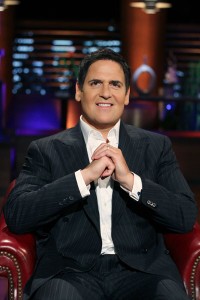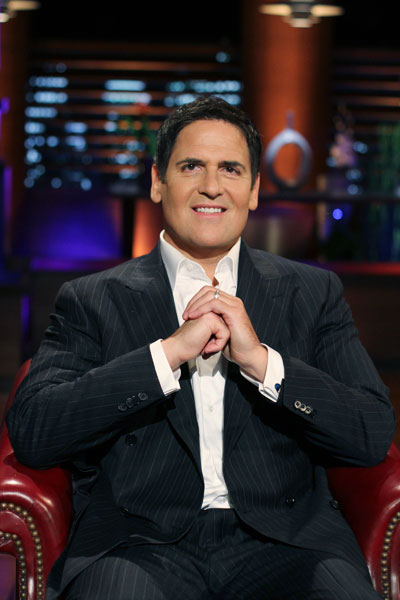 If you missed Mark Cuban on the Tonight Show with Jay Leno, you missed a very candid appraisal of his role on Shark Tank. In addition to discussing Kobe Bryant and an old "feud" with Donald Trump, Cuban offered Jay some insights into his personal feelings about the show. Cuban talked about some of his past Shark Tank failures and Shark Tank successes, too.
At one point, Cuban said Shark Tank "is really emblematic of the American Dream." He also said Shark Tank is "the number one show watched by families together."
Seinfeld with Mark Cuban on the Tonight Show
Jerry Seinfeld, a guy with enough money to be a Shark himself, was on the Tonight Show with Mark Cuban. He seemed to get along with Cuban and said at one point, "Shark Tank is a good show." That's high praise coming from a TV icon like Seinfeld.
Mark Cuban was very candid about his most public Shark Tank failure, Toygaroo. He said it was a "great idea" and he used it with his kids. The reason Toygaroo failed, according to Mark Cuban on the Tonight Show, was "the people who ran it didn't want to work. When that happens, you're going to fail."
Shark Tank Success
Kudos for Kisstixx, the complementary flavored lip balm Cuban invested in in season three. Leno asked Cuban what the most innovative company he invested in on Shark Tank and Cuban said it was Kisstixx. He said the guys invented the flavored lip balms to do better with the ladies and "they're both married now, so it works!"
It was nice to see Mark Cuban on the Tonight Show; he offered a glimpse of himself most of us don't get to see. Cuban is famous for being bombastic in public and he has his Shark Tank persona too. It's rare we get to see him "just chatting," even if he was talking to Seinfeld and Leno.
If you missed Mark Cuban on the Tonight Show, you can watch the video clip of the Shark Tank segment below.