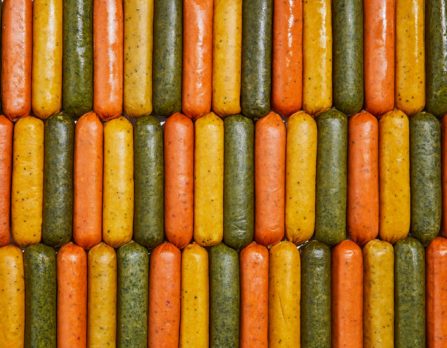 Misfit Food creator Phil Wong knows a plant based diet is better for our planet. He also knows most people aren't ready to take the full on plunge into a vegetarian lifestyle, so he created products that take you half way there. For instance, their sausages are 50% vegetables and 50% humanely raised chicken. Their "ground beef" is  60% lean, grass fed beef and 40% veggies.
Phil sells in Whole Foods and he works with other Misfit Food companies like Imperfect Foods, Fresh Direct and Good Eggs to sell his wares. All produce and meats are sourced from small, family farms. The result is products that satisfy that desire for meat, but don't leave you feeling so heavy in the gut. You're also about 50% more sustainable when consuming these foods.
Phil sells from his website too. You'll also find a host of information about his philosophy, the chefs that craft his products, and even some recipes. He is really hyping his appearance on Shark Tank on his site and social media pages. There's even a special "Shark Tank Sampler Pack" for sale for $44.99 that includes four packs of sausage and a pack of the ground beef. Phil likely wants a Shark's help growing the brand.
My Take on Misfit Food
I always like trying food products that appear on Shark Tank, so I ordered some of this. I got four packs of sausage and two packs of ground beef. I opened one pack of the sausage the other day and tried it out. I chose the Citrus Kale Sausage because it had the lowest net carbs (I'm on a Keto diet).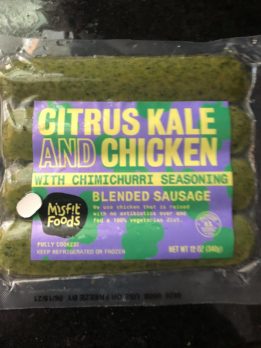 I cooked the first one on the grill.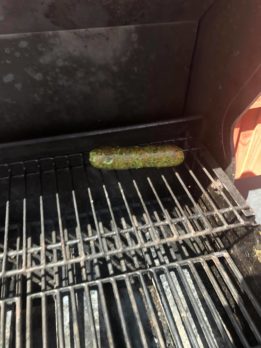 When it was done, the casing was really crispy. It tasted good, but the texture wasn't as firm as a traditional sausage. I look forward to the day I'll eat some carbs again so I can try one of these on a bun with peppers and onions.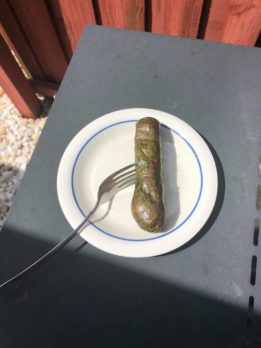 The second sausage I sliced up and pan fried them. This method made the texture a bit more firm.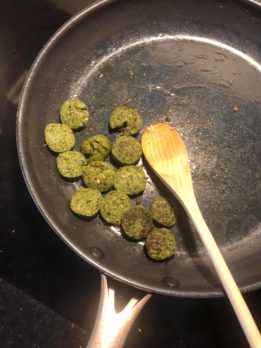 I added some eggs and cheese and made a nice scramble. I had this again for breakfast the following two days. This was very good!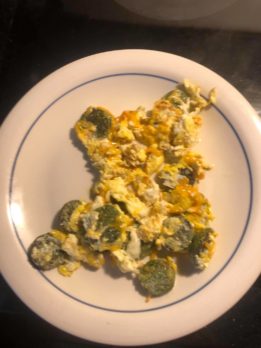 All in all, I was pleased with this particular product. I can't wait to try the others, but it could take a while since we eat out a lot. I like the mission here too. If eating food like this will help save the planet, I am in.
Will Sharks Bite On This Food?
I am thinking Phil gets a deal here. The reason is, he is really hyping his appearance. Most of the time when this happens, a deal is in the works. The question that remains is which Shark bids?
I don't think Robert or Kevin will bid – they both tend to shy away from food products in general. That leaves Lori, Mark and Daniel. Any one of these Sharks could do a deal. They'll like that he has all the distribution figured out and that he has some sales. Look for one of these three to make a deal.