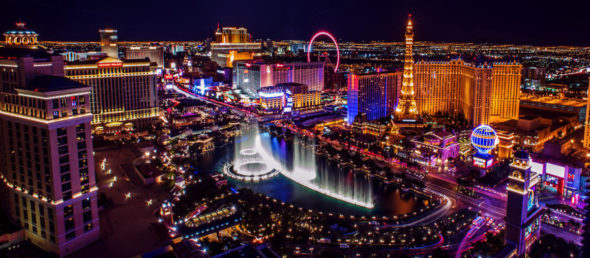 The Shark Tank Season 12 Premier is this Friday, October 16 at 8 PM. This season will be unlike any other due to the Covid 19 pandemic. Shark Tank usually shoots in two time slots: two weeks in June and two weeks in September. This year, because Los Angeles is such a hot spot, ABC moved production to Las Vegas in August in an undisclosed location.
They filmed 22 episodes for season 12 in an NBA – like "bubble." All cast and crew and entrepreneurs were housed in one hotel. Entrepreneurs had to quarantine for 10 days and everyone was tested daily. There will likely be many tales of Covid 19 related business hardships throughout the season, perhaps even in the season 12 premier show. There will likely be businesses that formed as a direct result of the pandemic too.
Episode 1201 – The Season 12 Premier
Episode 1201 features a new guest Shark: Blake Mycoskie – Founder of TOMS and Co-Founder of Madefor. Mark, Daymond, Kevin and Lori join him on the show. Other guest Sharks joining the original 6 this season are Alex Rodriguez, Dan Lubetzky and Kendra Scott. Four new businesses appear in the opening episode: GarmaGuard, Rumpl, SparkCharge and Touch Up Cup. Find out more about Episode 1201 HERE.
The next show follows on Friday the 23rd and ABC has an encore presentation of episode 1119 on Thursday the 15th at 9 PM. With many TV shows and movies halting production due to the pandemic, Shark Tank will be ove of a handful of shows with new content this season.
With Shark Tank back in its Friday night spot, viewership should go up. Shark Tank tried Sundays in seasons pastt and I never liked that time slot – it interfered with Sunday Night Football. Whatever happens this season, the pandemic will be in the background all year. Hopefully, when Shark Tank concludes in the Spring, we'll be back to normalcy. Whatever happens, it will be interesting to watch as always