Episode 405 of Shark Tank airs Friday at 8PM eastern time. Four hopeful entrepreneurs will be facing the panel of sharks with hopes of getting their businesses a big financial boost. Lori Grenier returns tonight along with Mark Cuban, Daymond John, Kevin O'Leary and Robert Herjavec.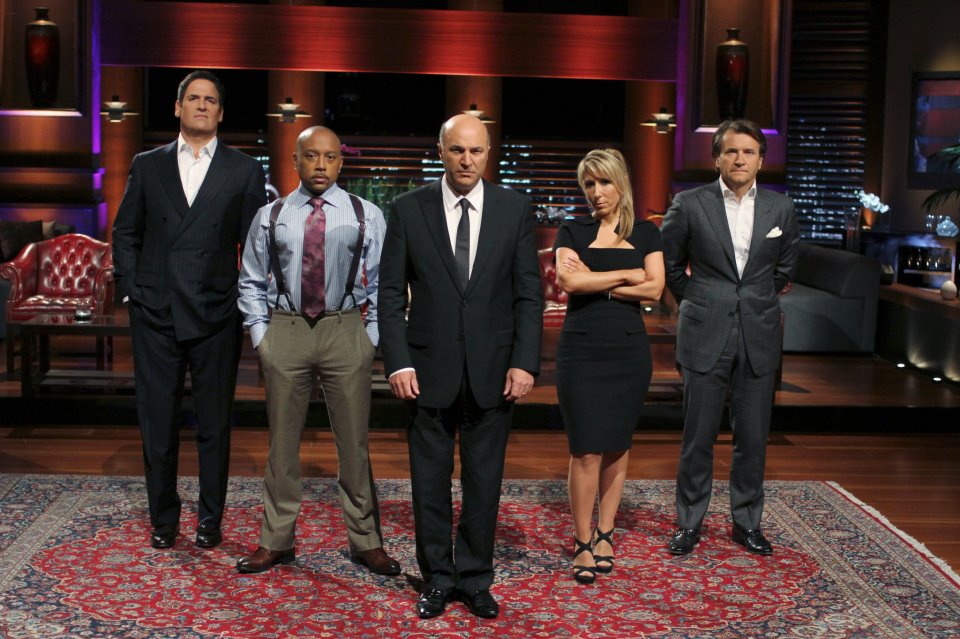 Episode 405 Entrepreneurs
The Spatty is a unique invention with a silly name. It's a spatula-like device designed to scrape the last contents from bottles and jars, reducing waste and saving money. Entrepreneur Cheryl Rigdon hopes the sharks bite on her new invention. Do the sharks fund the Spatty or is Cheryl left scraping the bottom of the Shark Tank?
Marz Sprays entrepreneur Keith Marz hopes the sharks like his vitamin oral sprays which eliminate the need for taking pills by offering vitamins and nutritional supplements in a liquid, sprayable form. Do the sharks shower Marz with money or leave him lost in the mist?
Wired Waffles entrepreneur Roger Sullivan introduces his caffeine infused instant waffles and syrups to the sharks. The product is like an energy drink, but in waffle form. Will the sharks energize Mr. Sullivan's business with cash or leave him listlessly seeking elsewhere?
Cozy Bug is the episode 405 mystery entrepreneur as a California Woman gets Daymond and Lori into a shark fight over her pillowcase dress business. Will the sharks cancel each other out in this highly hyped brawl or will the pillowcase dress be the next big fashion smash?
The follow-up segment for episode 405 features Games2U, a mobile gaming franchise founded by Stuart & David Pikoff. The Pikoff brothers originally appeared in April, 2011 in Shark Tank episode 206. The boys walked away from an offer from Mr. Wonderful and have expanded their business globally.
Episode 405 preview video: