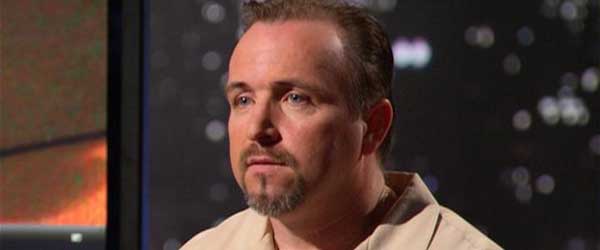 LifeBelt founder, Robert Allison, made his pitch on Shark Tank for $500,000 in funding to produce his seatbelt safety function, ensuring the driver has their seatbelt on. His device keeps automobiles from starting without wearing the seatbelt.
The Shark Tank investors loved LifeBelt, but backed off due to Robert Allison's vision and strategy.   They wanted to license LifeBelt to new car manufacturers where they can make the most money and get the biggest impact.  Robert Allison thinks that it will take too long to get it into production. Instead, he wants to retail it.
Kevin Harrington had a huge problem with the evaluation at $500,000 for 10% of the company. Kevin O'Leary offered to buy the patent for $500,000 for 100% of the patent. When Robert Herjavec offered him a million dollars for 100% of the patent, he told him that he can call him once. Allison said no.
Kevin O'Leary came back by asking is there any number that will buy it. Robert Allison said there is "no amount of money that will buy it if you're going to sit it on the shelf."
Robert Allison said he wanted to get LifeBelt into as many cars as possible, but a quick check to the LifeBelt website reveals that you can't buy the product online, so he's not retailing it after all.  I'm not even sure if it's being sold now.
I did find an update from the show in 2010, where Robert Allison made a deal with one dealership in Houston, TX, The Gillman Automotive Group, which will offer the product to all of their customers. Unfortunately, a quick check to the Gillman Auto Group Website shows no signs of the LifeBelt product.
I investigated more, taking a look at the Facebook Fan page which shows zero promotion and minimal activity. That doesn't bode well for telling the world about his product. Robert Allison claims licensing deals in a single post, but there are no press releases anywhere and no direction as to where customers can get the product. He does claim saving 17 lives.
Robert Allison is a very respectful, likable guy, who is well-meaning, but it's now been several years towards the time it would have taken to get this product into the manufacturers supply lines.
Ultimately, making LifeBelt a national brand is not what is going to save lives. Getting it into the supply chain in new cars will save the most lives overall.
If you have information about LifeBelt, make sure you share it with us. We want Robert Allison and LifeBelt to be successful. Unfortunately, it doesn't appear that LifeBelt is where Robert Allison wanted it to be.