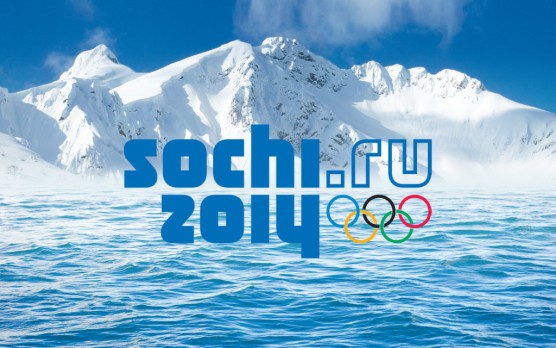 With the 2014 Winter Olympics airing on rival network NBC from February 7 through 23, ABC decided to put Shark Tank re-runs on during that period. The Sochi Olympic opening ceremonies begin when Shark Tank would normally air on the 7th and that could be the show's first ratings loss during the Friday night time slot in a long time. The 14th features men's hockey, men and women's skiing, and the first ever Olympics women's ski jumping competition – more big ratings grabbers the Sharks won't be competing against. On the 21st, men's hockey and men and women's speed skating rule the day; ABC hasn't announced plans for the 21st yet, but Shark Tank would compete against popular Winter Olympic sports once again.
Olympics mean Re-Runs
There's still plenty of Shark Tank during the Olympics "hiatus." ABC has Thursday night, Sunday night, and Friday airings and CNBC continues its popular Tuesday night Shark Tank line-up. When you've had enough curling and luge, you'll be able to find your favorite business TV show on somewhere.
Here's the upcoming Shark Tank schedule:
Tuesday, January 28: Episode 202 on CNBC at 8 & 11 PM ET
Wednesday, January 29: Episode 312 on CNBC at 8 PM ET
Thursday, January 30: Episode 510 on ABC 10 at PM ET
Friday, January 31: Episode 502 (new episode with guest Shark Steve Tisch) on ABC at 9 PM ET
Sunday, February 2: Episode 503 on ABC at 9 PM ET
Tuesday, February 4: Episode 206 & 305 on CNBC at 8 & 9 PM ET
Friday, February 7: Episode 506 on ABC at 9 PM ET
Tuesday, February 11: Episode 203 & 306 on CNBC at 8 & 9 PM ET
Thursday, February 13: Episode 513 on ABC at 10 PM ET
Friday, February 14: Episode 509 on ABC at 9 PM ET
THAT'S a whole lotta Shark Tank – 12 episodes in a little over two weeks. It seems like Shark Tank will be on as much as figure skating and bobsledding! As always, the Shark Tank Blog will keep fans posted on new developments. During the Olympics hiatus, I'll be doing some interviews and working on something special for Tuesday nights. Stay tuned and don't forget to get your Shark Tank on.