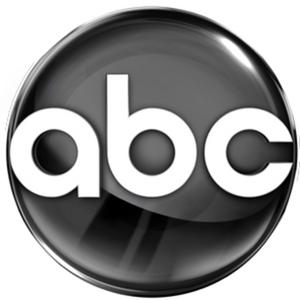 The schedule has changed again! ABC originally had episode 303 on the schedule for Friday, December 4, but they have moved episode 402, the season 4 premier, into that time slot. To top that off, ABC is going to re-run the Shark Tank "Holiday Special," which aired December 4, again on Friday December 14. Re-runs are one thing, but showing the same episode within two weeks? COME ON ABC!
Don't get me wrong, I liked the Holiday Special, but I wish ABC and would be a little more creative with their Shark Tank re-run schedule. The programming elves are in a conundrum for the holiday season schedule. They need to show re-runs for two reasons: they want to save new programming for the new year since we are half way through the 24 shows ordered and they don't want to compete with Christmas specials. Shark Tank was up against Rudolph the Red Nosed Reindeer Tuesday night schedule. Rudolph won, catching nearly four million more viewers. I guess Rudolph, in addition to his flying and navigational skills, can also kick some serious Shark butt!
In addition to the aforementioned shows, episode 308 will re-run December 28 at 8PM and episode 412 (a new show) will air January 4 at 9PM. After that, we should be in for a nice stretch of new Shark Tank episodes.
Schedule "Clip Shows" instead
I'll still watch when there are re-runs on the schedule, but maybe ABC should do some Shark Tank "clip shows." They could fill several hours on the schedule with clips of the funniest Shark moments, funny entrepreneur moments, best product, worst product, and so on. Something like that would be more fun than just another re-run! Maybe ABC could take a page from American Idol and have a special or a segment where the audience votes whether or not an entrepreneur gets funded – talk about Crowdfunding, that would be INSANE!
Regardless of the schedule changes, Shark Tank continues to grow its fan base. I still believe ABC is considering a permanent move to Tuesdays for the show. After all, Rudolph the Red Nosed Reindeer (and Christmas) only come once a year! True Shark Tank fans will watch no matter what night it's on.