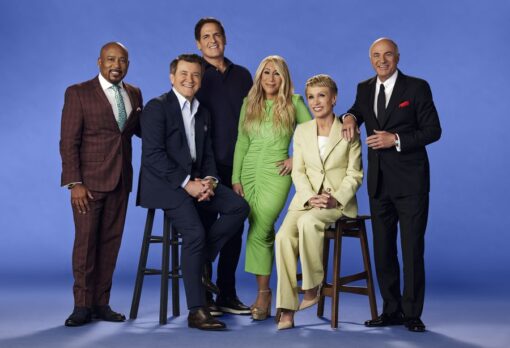 As a tribute to Shark Tank's 15th season, the show highlighted  the top 15 Shark Tank businesses based on lifetime sales. The sales figures are as of October, 2023.
Top 15 Shark Tank Businesses
Who Didn't Make The Cut?
This is apparently a list of the Top 15 Shark Tank businesses that got a deal with a Shark. There are several other businesses that should be on this list but did not do a deal with a Shark. Most notable is Ring (Doorbot) which sold to Amazon for reportedly between $1.3 and $1.8 billion. That would make them number 1. Kodiak Cakes is another: when they were acquired in 2021, they had over $200 million in sales. The same goes for Super Coffee with $400 million in sales. There are others who could make this list, but apparently you need to do a deal with a Shark to make the cut.
Anylizing The Numbers
Lori, by far, has the most businesses on this list with 6. All told, she invested 2.175 million on these 6 businesses which yielded a total of $2.842 billion in lifetime sales. That puts somewhere between $300 million and $550 million in her pockets if the on air percentages hold up. Kevin is next with 3 companies on this list. He invested $650,000 for a total of $664 million in total sales. That puts around $60 million in his pockets. Robert and Barbara each have 2 businesses on the list. Robert invested a total of $350,000 for a total sales figure of $952 million which puts somewhere between $95 to $125 million in his pockets.
Barbara has 2 businesses as well. She invested $105,000 for $1.135 billion in total sales which nets her somewhere between $200 and $227 million. Mark and Daymond each have one business on the list. Mark's $300,000 investment netted him around $8.5 million. Daymond has 1 too, but it's number 1. His $200,000 investment for the $1.3 billion sock company, Bombas, netted him in the neighborhood of $200 million.
While Lori may have had the most successes and earned the most money on her Shark Tank deals, Barbara definitely got the most bang for her buck investing just $105,000 for a $200 million plus return on her investment.