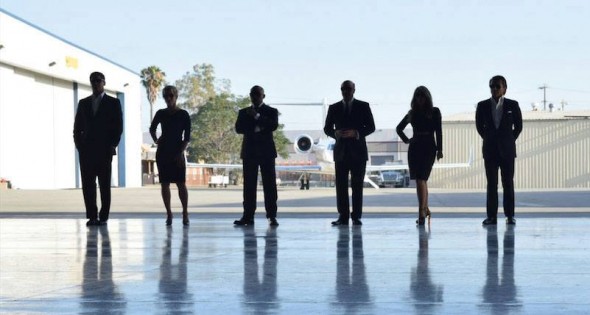 Shark Tank Season 6 began taping in June, 2014. There were still open casting calls scheduled as taping began. ABC announced season 6 will begin Friday, September 26 at 8 PM EST with a two-hour special episode.
Shark Tank Season 6 Lineup
The Shark investors in Shark Tank Season 6 will be on the lookout for hot new businesses and savvy entrepreneurs. Look for lots of action this season. Emmy nominated Shark Tank should have a long run as viewership continues to rise.
Season 6 Investors:
Hopeful Entrepreneurs in various stages of business development enter the Shark Tank seeking an investment from one of the wealthy Sharks. Some entrepreneurs are in the Tank for publicity, others seek guidance and partnerships. All deals made on air are subject to a due diligence process after their segment is taped.
Episode 601 – 9/26/2014 – Season 6 Premier – Part 1
Episode 602 – 9/26/2014 – Season 6 Premier – Part 2
Update – Champions of Change – Veteran and Active Duty Military Entrepreneur Event
Episode 610

 – 100th Shark Tank – 11/14/2014
Update – The Living Christmas Company
Shark Tank's 100th episode! All six Sharks appear in studio for a cake cutting ceremony and champagne toast to the 100th episode of Shark Tank!
Episode 623 – 5/15/2015 – Season 6 Finale
Update – Season Six Highlights